 Video Production
Create ~ Communicate ~ Engage
Creating high-quality videos that bring our clients' visions to life.
Create. Communicate. Engage.
Our Video Production Team shares a passion to capture and create the highest-quality and most visually engaging projects for our clients that bring their visions to life.
With video and moving images having the power to connect you with a wider audience, showcase your brand and services, and increase awareness, we believe in understanding the vision of our clients to create videos that communicate and engage.
Our experienced team specialise in promotional videos for businesses, performance capture, music videos, educational presentations, documentaries, festival and event coverage, interview videos, and so much more.
Whatever your requirements, we can provide the best solution.
Dartmouth Regatta Coverage for Visit Dartmouth
Comissioned project to capture a week-long event of the Dartmouth Royal Regatta 176 and produce a showreel for Visit Dartmouth – this project was completed by both our film crew and aerial unit. 
Music & Promotional Videos for the BLK FXS
Comissioned project to film and produce several music videos and other promotional videos for the BLK FXS Band – these projects were completed by both our film crew and aerial unit.
Promotional Showcase for South Devon Holidays
Comissioned project to produce a promotional video for tourism business, South Devon Holidays, for use on social media and their website.
1 ~ MEET THE TEAM
The process of creating great videos begins with meeting the friendly Focus Team, allowing us to understand the vision of our clients.
2 ~ PLANNING
We then plan the best way to capture the footage needed for our Studio Team to create and produce the required final products.
3 ~ ACQUISITION
Along this journey, we work closely with our clients to get the best from the capture process, including the use of innovative techniques to tell your story in the most engaging way possible.
4 ~ EDIT & REVIEW
Once acquisition is complete, our Studio Team invites our clients into the production process to work closely with our editors and review their work in their very own private 'Focus Customer Lounge'.
5 ~ DELIVERY
When the project is finally approved for release, we arrange the secure delivery of the completed products ready for use for social media, website embedding and direct streaming.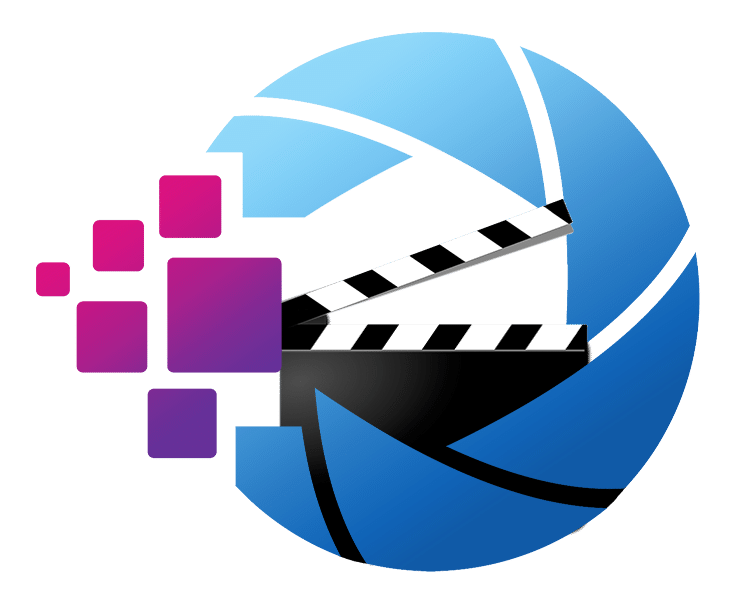 Our Focus Customer Lounges are our personal invitation to our clients to work closely with our Studio Team during the production process to review their projects in a private viewing lounge.
An exclusive feature to our video production clients, our secure, password-protected lounges enable an efficient way to collaborate together on their projects.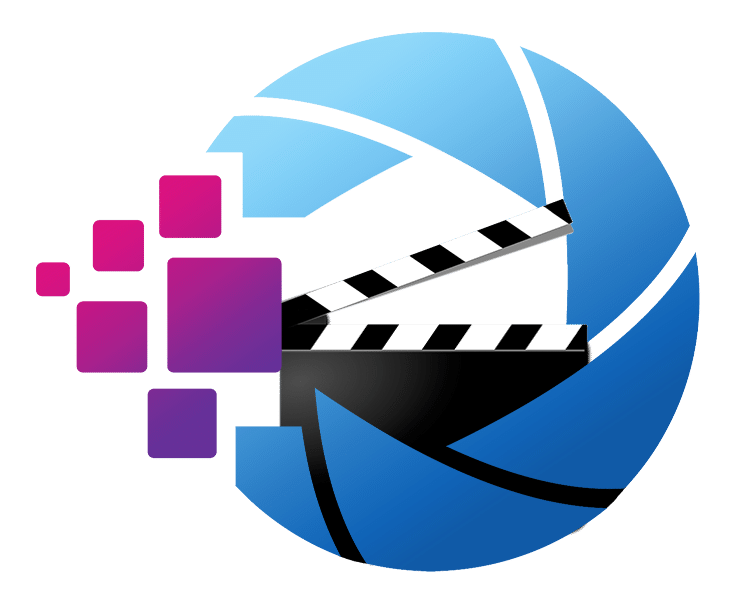 WHAT OUR CLIENTS ARE SAYING
Working with our clients is always a pleasure, and we're always humbled to hear about their experience working with us.
Dartmouth Museum
Audio Visual Film & Interviews
"We have just completed one our most ambitious projects yet which was made easier by the amazing expertise and dedication from the Focus Media team. Our new Exhibitions are something to behold with excellent media, especially the Mayflower Film which was 16 months in the making… a masterpiece."
BLK FXS Band
Music Videos & Promotional Films
"I'd like to say how impressed I am with Focus. We commissioned them at short notice to carry out a project with several dimensions. Their professionalism, enthusiasm and attention to detail have been refreshing. The end results have exceeded our expectations.
– John Black, BLK FXS Management
CareYourWay
Event Coverage & Interviews
"We have been very happy with the quality of service provided by Focus Media and their amazing approach to our needs. Their expertise has been a great asset to our company in a multitude of ways. Thank you to the whole team at Focus for all the support and assistance over these years."
Ganges Restaurant Exeter
Promotional Film for Restaurant
"Focus Media are a great reliable company to work with. They have helped us with our videos of our restaurant for various promotions, as well as photography and social media support for a number of years and together our business has achieved some great results."
Working on a New Project?
Why not get in touch with us today to find out how we can help.