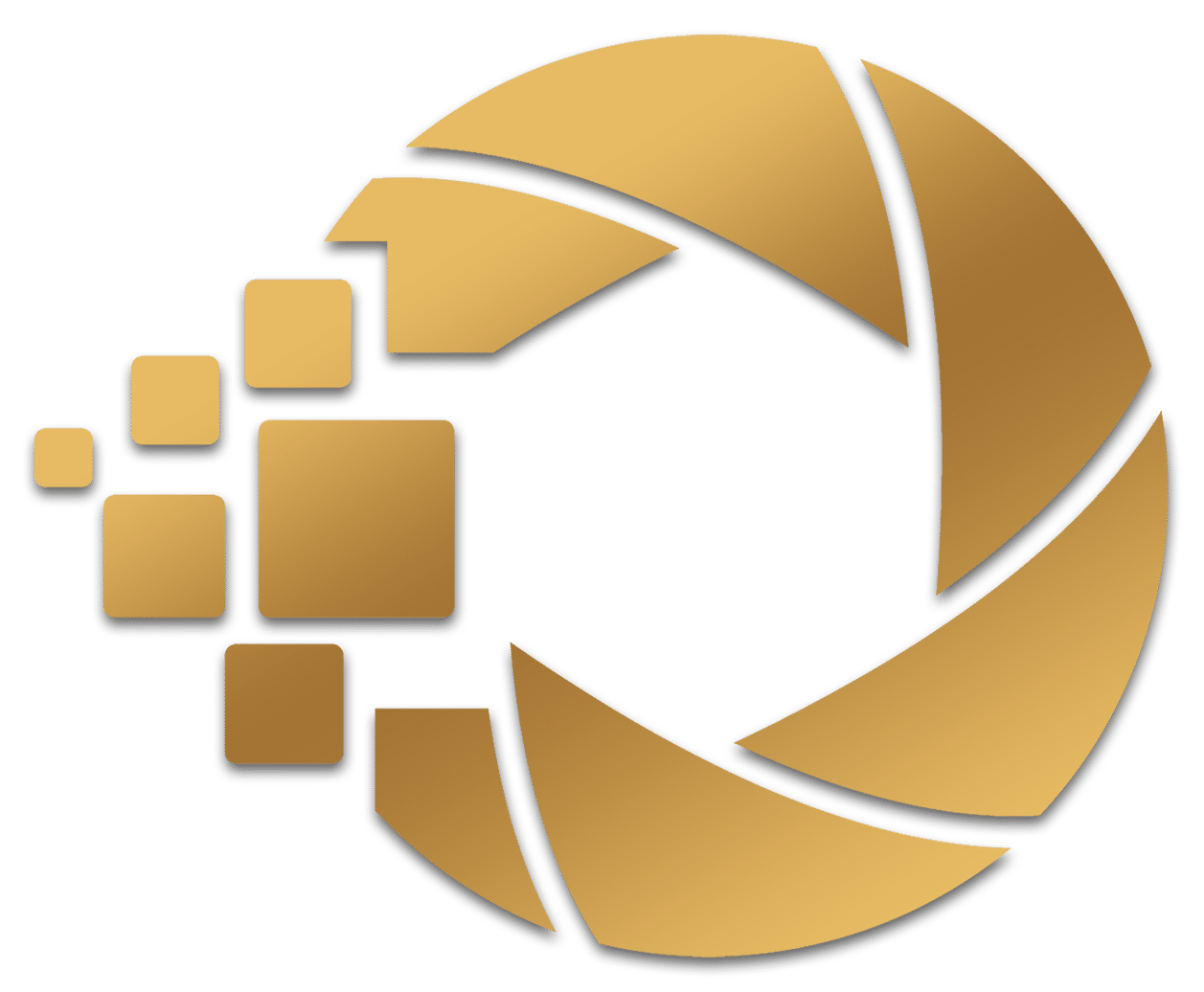 Welcome to our referral scheme
Generous rewards to those who help to grow the Focus Community.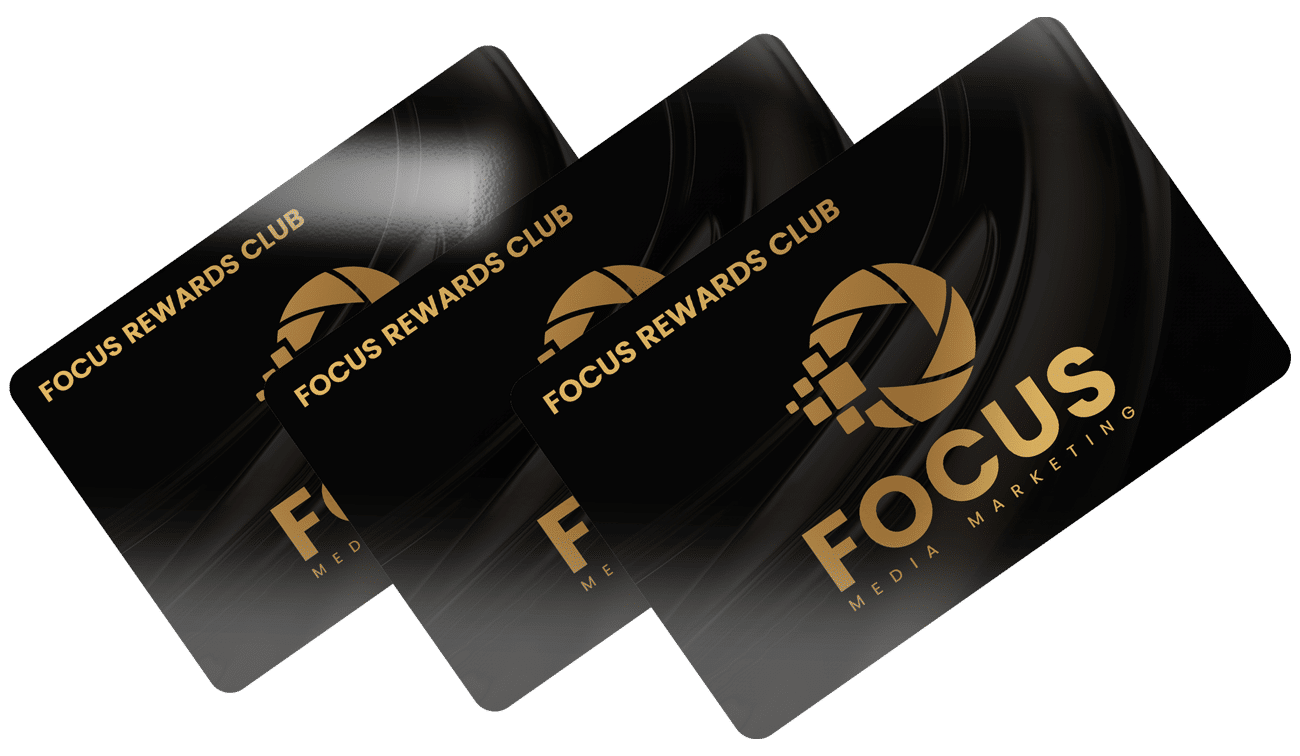 Our Rewards Club
The Rewards Club is great way for you to earn rewards by referring business to us and in return we will provide you with generous incentive rewards.
Focus Media Marketing provide an extensive range of solutions for businesses:
• Video Productions
• Commercial Photography
• Aerial Filming & Photography
• Website Creations – Design and Management
• Digital Marketing Services – Virtual APPs & Digital Publications
• Music Video Productions
Submitting referrals is easy using our online process with just a few details from you. We will contact the person or organisation you are referring and if your referral is converted into business by our team, we will provide you with a generous reward in the way of vouchers from our trusted providers.
Your account will accumulate Voucher Credits based upon the transaction value and the value of these is detailed in the Rewards Tariff. From time to time we will boost the value of the points to a higher value, giving you even more rewards to enjoy.
amazon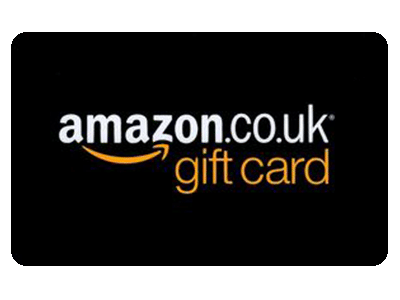 apple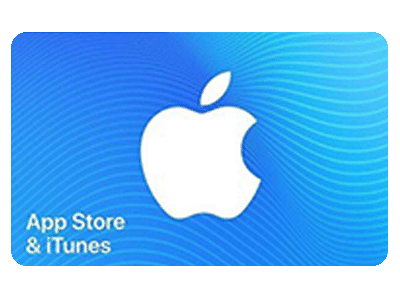 m&s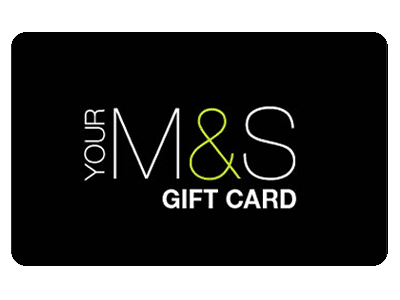 currys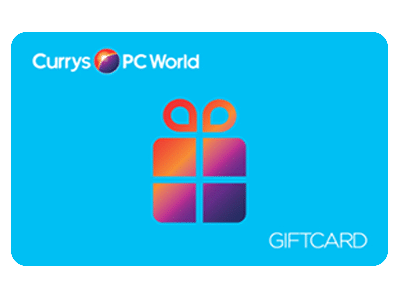 virgin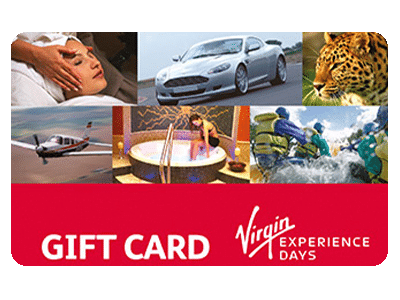 tgis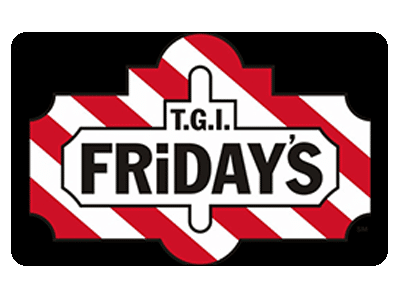 We Support Ukraine
Our Rewards Club offers an option for you join forces with us and support Ukraine by selecting a cash support voucher to donate to the Ukraine Crisis Appeal. Focus will add an additional 5%, making a total of 15% donated to the Ukraine Crisis Appeal.
Frequently Asked Questions
Q: Why do I earn Voucher Credits instead of cash payments?
A: Like many rewards schemes, voucher credits are generated proportional to the value of orders received. These can then be converted to Vouchers of your choice.
~
Q: How much are the Voucher Credits worth?
A: For every £1 spent by the customer, we give the Introducer a Voucher Credit of £0.10. For example, a customer order of £500 would generate of £50 of voucher credits.
~
Q: How are the Vouchers delivered?
A: Vouchers are delivered electronically via email to the Introducer's registered email address.
~
Q: Is there a limit to how many voucher credits I can earn?
A: No – the scope for earning a high level of voucher credits is dependent upon the number of introductions you make and the level of customer spend. Some Introducers have referred customers who have order values of £3,000 which have generated £300.
~
Q: How long do I have to wait to receive my Vouchers?
A: Having made an Introduction referral, we go through a process of contacting your contact and quoting for the customer's requirements. If this is accepted, we will schedule the work which is required as soon as possible, which is then invoiced. Once payment from the customer has been received, your Introducers Account then receives your Rewards Credits.
~
Q: What are qualifying Products and Services?
A: The following Products and Services qualify for Focus Rewards Club Voucher Credits: Video Production, Commercial Photography, Aerial Filming & Photography, Website Creation & Management,  Digital Marketing Services – including Virtual APPS and Digital publications. 
~
Q: How old do I need to be to register as an Introducer?
A: You need to be 18+  years of age to register as a Focus Rewards Club Introducer. (The Company may at its own discretion ask for age verification).
Become a Club Member
Become a Club Member to start referring and enjoying many great rewards.