Specialists in Visual Media Production & Website Design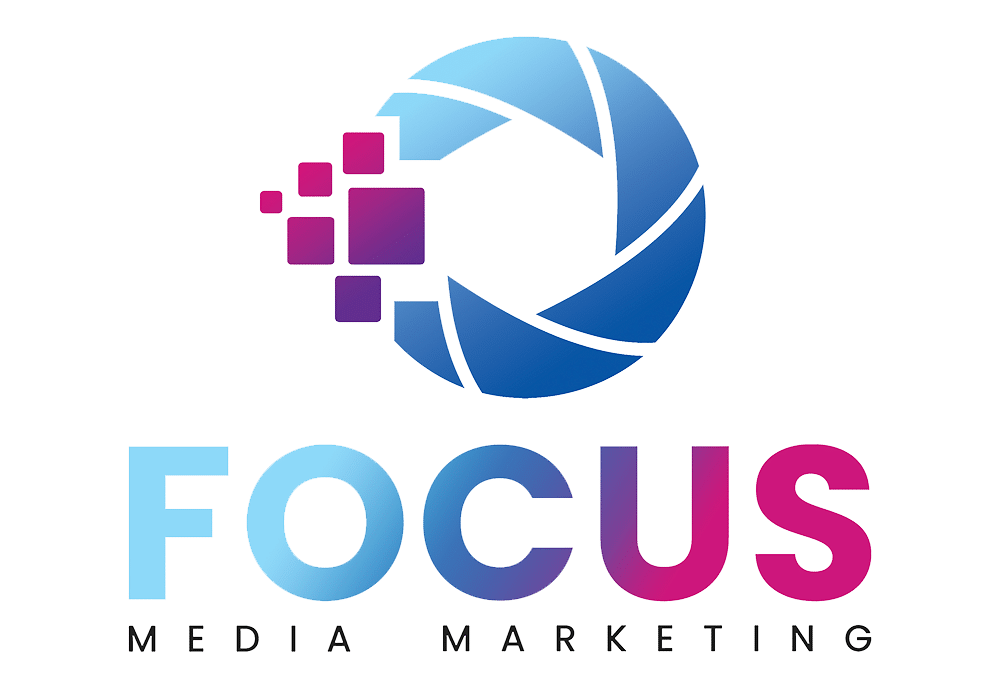 Our dedicated team of visual creators are passionate about producing the highest quality visual communications which are engaging and interactive with your customers. We specialise in making visual communications work for your business, in complete harmony with your marketing goals.
our services
Whatever your needs, we have it covered.
FOCUS MEDIA
Filming & Video Production
FOCUS MARKETING
Digital Marketing Services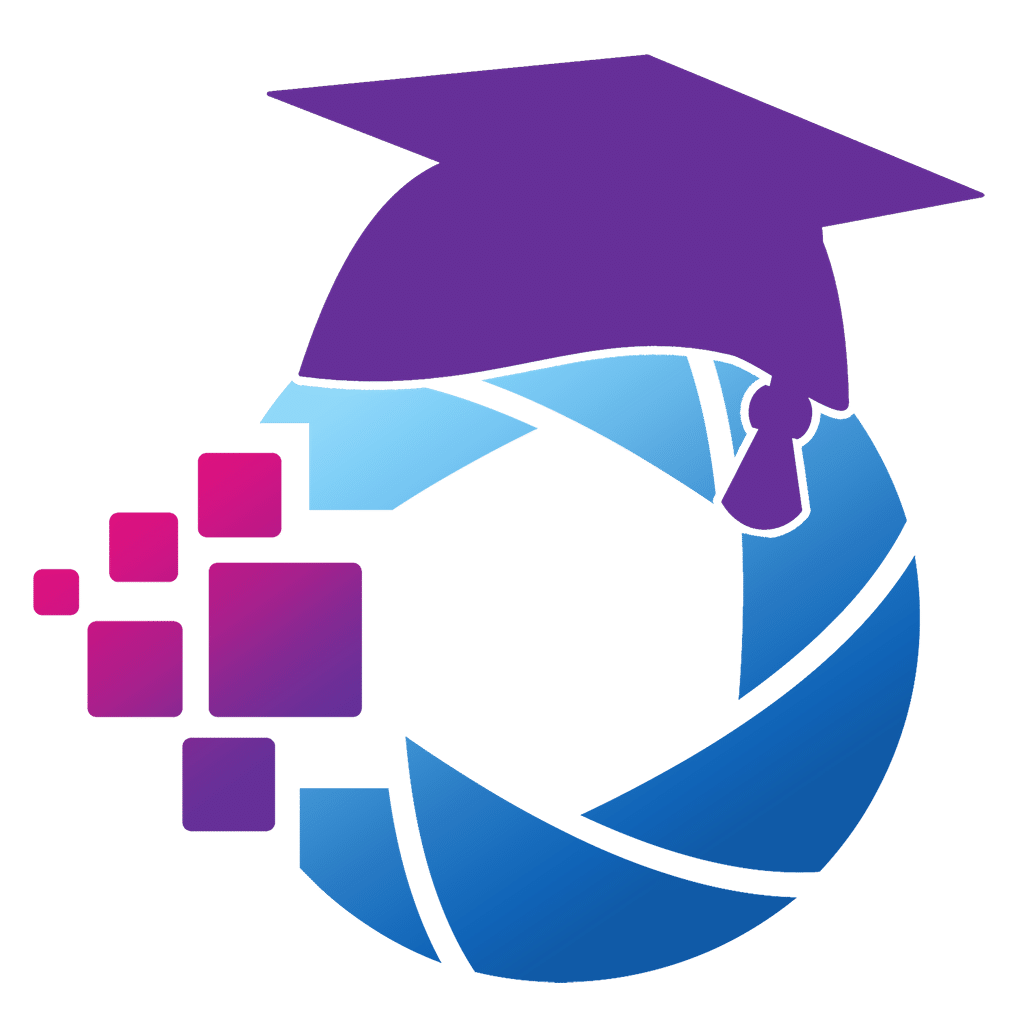 Originally created in 2018, the Focus Training Academy has been assisting aspiring students considering a career in the Media Industry whilst studying Media at A-Level or Level 3 equivalent, providing them with valuable training and practical experience working in a commercial environment.
Students through their time at the Academy learn a wide range of practical and technical skills, both in a studio-based environment and on projects which take them into the field, gaining a wide variety of work experience through their studies.
Placements are currently only available in the Devon region and applications must be via one of our approved educational establishments.