Specialists in Visual Media Production & Website Design
Our dedicated team of visual creators are passionate about producing the highest quality visual communications which are engaging and interactive with your customers. We specialise in making visual communications work for your business, in complete harmony with your marketing goals.
our services
Whatever your needs, we have it covered.
our recent work
How we've helped to promote our clients.
Woofstock UK
Festival for Dogs
Gitcombe House & Country Cottages
Holiday Accommodation, South Hams
Break Beat Bandits
Party, Festival & Events Band, Devon & Somerset
CareYourWay
Home Care Franchise
Clothing Your Way
Clothing Production Company, Paignton
SearchSouthDevon.com
South Devon Information Service
The Focus Rewards Club is our thank you for those who refer business our way. Available for individuals, businesses and charities, it is a simple and easy way to get generous rewards for helping us to grow our Focus Community.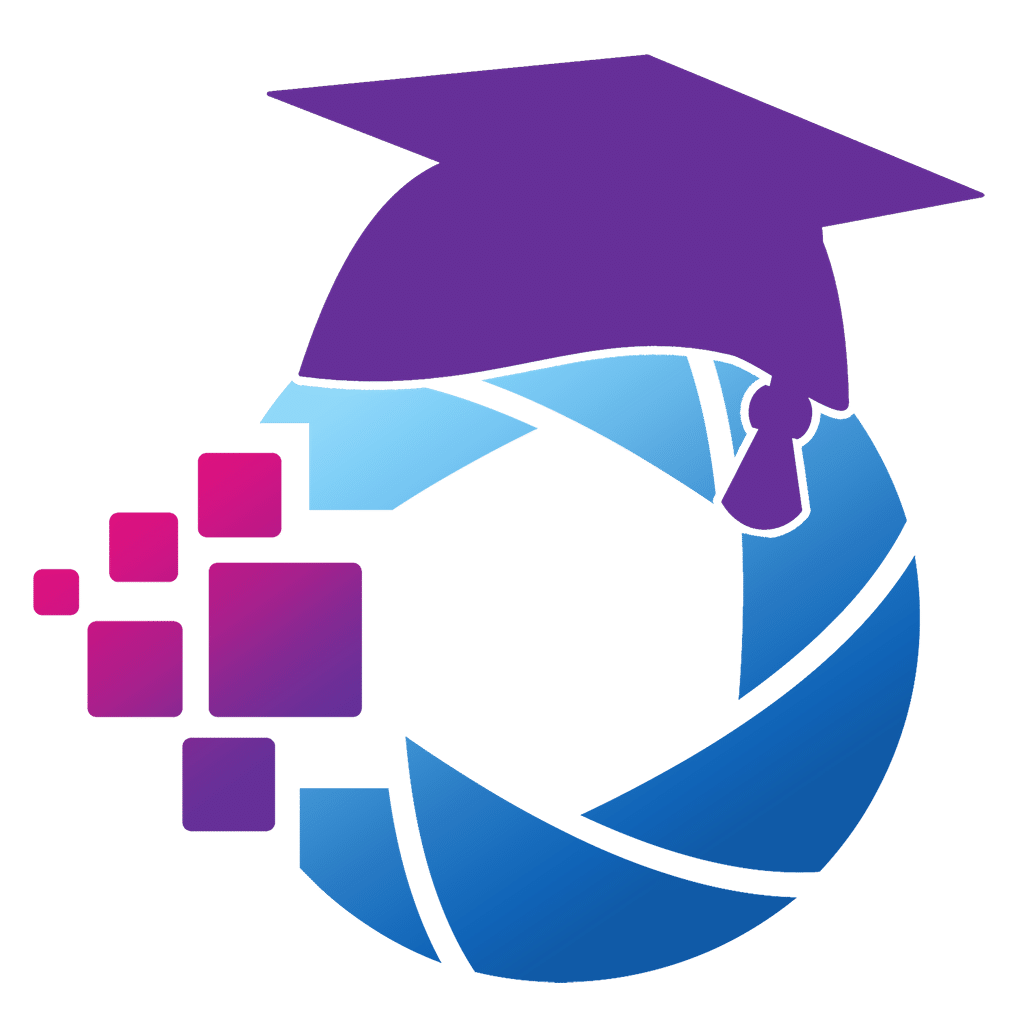 We believe in investing in young people by helping them develop their skills and creative visions within the Media Industry. It is for this reason why we created our very own Training Academy back in 2018 which has helped students gain experience in the commercial world.