Dartmouth Harbour Heights
WHAT WE'VE DONE:
Website Design
Logo Design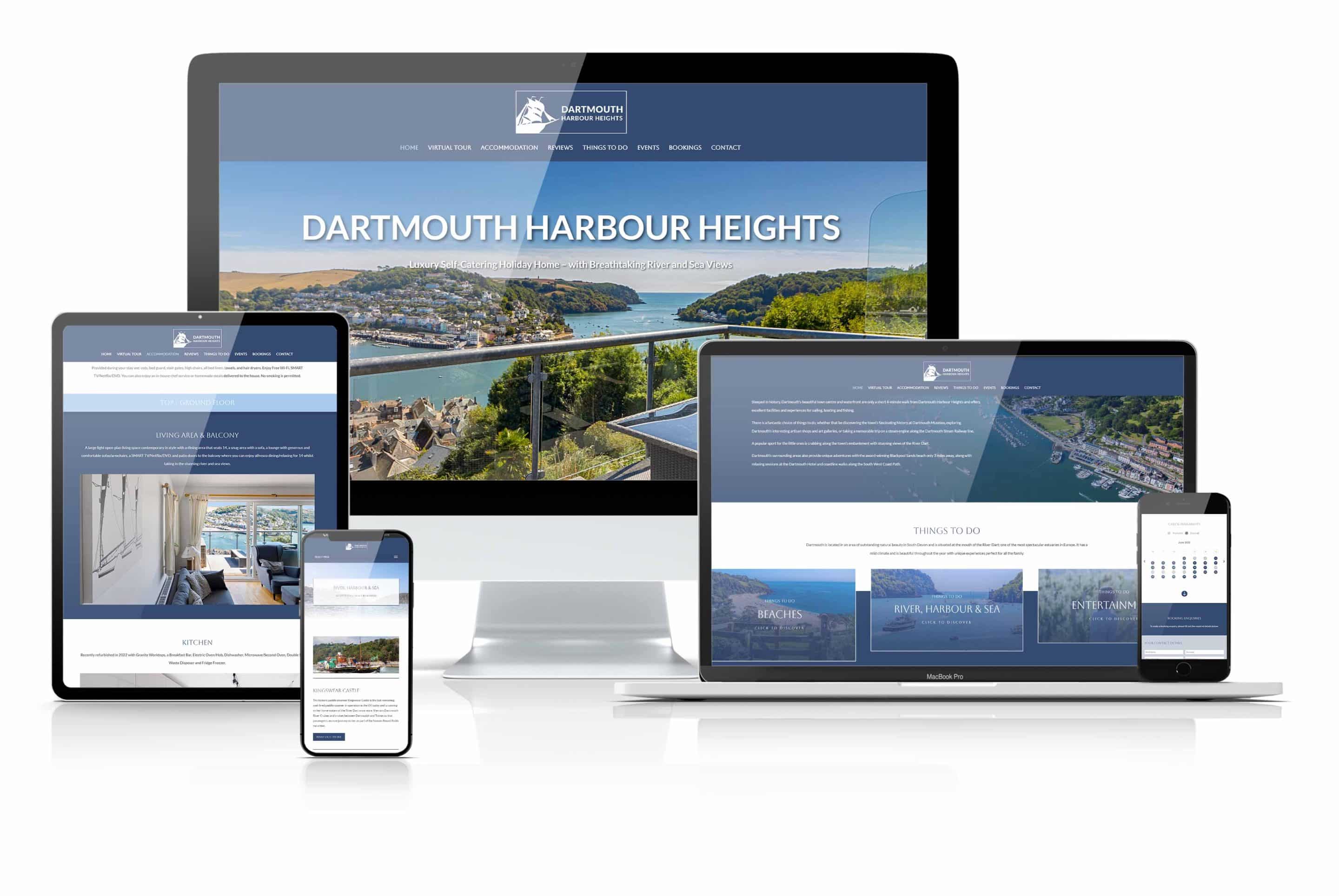 Dartmouth Harbour Heights required the creation of a new website to better promote the property situated with one of the best views in Dartmouth, to showcase its available family holidays, promote the local areas and have its own booking enquiry calendar. Since the launch of their new website, they have received a high number of enquiries in a short space of time. During the development process, we also created a new set of branding for the property. 
We found Focus Media Marketing to give us a excellent service to build our new website. They impressed us with their knowledge & the result is a website of which we are proud, up to date & competitive in our hospitality market. We would highly recommend Focus Media Marketing for all our advertising & marketing needs.
– Ann & Victoria
Dartmouth Harbour Heights