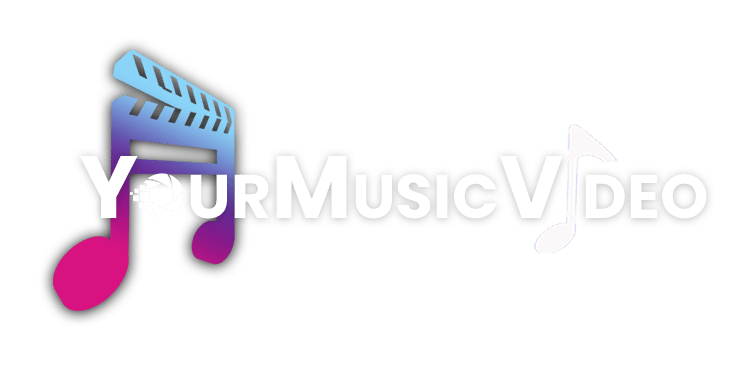 Create ~ Communicate ~ Engage
Promotional Music Video Producers for Solo Artists, Groups and Bands
Ever dreamed about having your very own music video filmed and produced?
Whether you need your music tracks to be professionally recorded or you already have those files, we can help produce a series of professional, high-quality music videos that showcase the talent and personalities of the great musicians we work with.
The Focus Team prides itself on bringing your vision to life, working closely with our clients to understand their visions and requirements for the project, and then throughout the process to achieve results that represent their style of music and personality in a visual tailored to these.
We can guarantee a fun, collaborative, and highly creative experience when working with the Focus Team as we love working with our clients on ideas and unique concepts to showcase them in the highest possible way.

BLK FXS are an English music group based in Bristol. Vocally led by Josh Kumra, Samuel Wulf and Paul Francis, the high-energy band combines soulful melodies with substantial poetry achieving a rootsy pure sound. Being influenced by funk, folk and hip hop, BLK FXS are a modern testimony to the great music from before.
"I'd like to say how impressed I am with Focus. We commissioned them at short notice to carry out a project with several dimensions. Their professionalism, enthusiasm and attention to detail have been refreshing. The end results have exceeded our expectations."
JOHN BLACK
BLK FXS MANAGEMENT
SINGLE DAY SHOOT
From £750
Terms & Conditions Apply & subject to location
~ Multi-camera
~ Day Shoot
~ Performance Style Video
~ Behind the Scenes Photography
~ 1 Venue
~ 3 Professionally Produced Music Videos
~ Reduced rate EPK (Electronic Press Kit)
MULTI-DAY SHOOT
From £1,350
Terms & Conditions Apply & subject to location
~ Multi-camera
~ Shoot over 2 Days
~ Performance Style Video
~ Behind the Scenes Photography
~ 2 Venues
~ 5 Professionally Produced Music Videos
~ Promotional Reel
~ Reduced rate EPK (Electronic Press Kit)