Focus Rewards Club Membership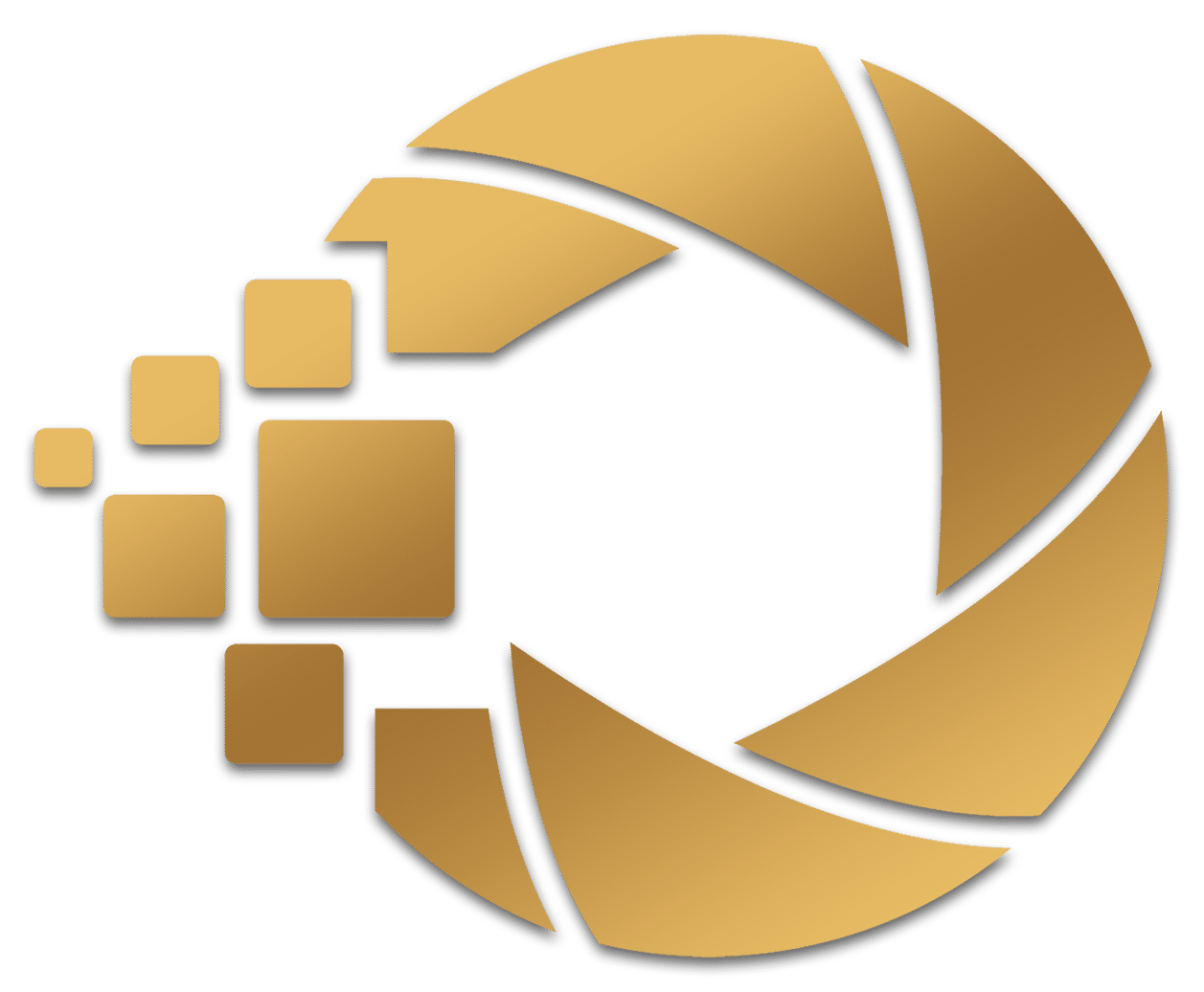 Become part of the Focus Community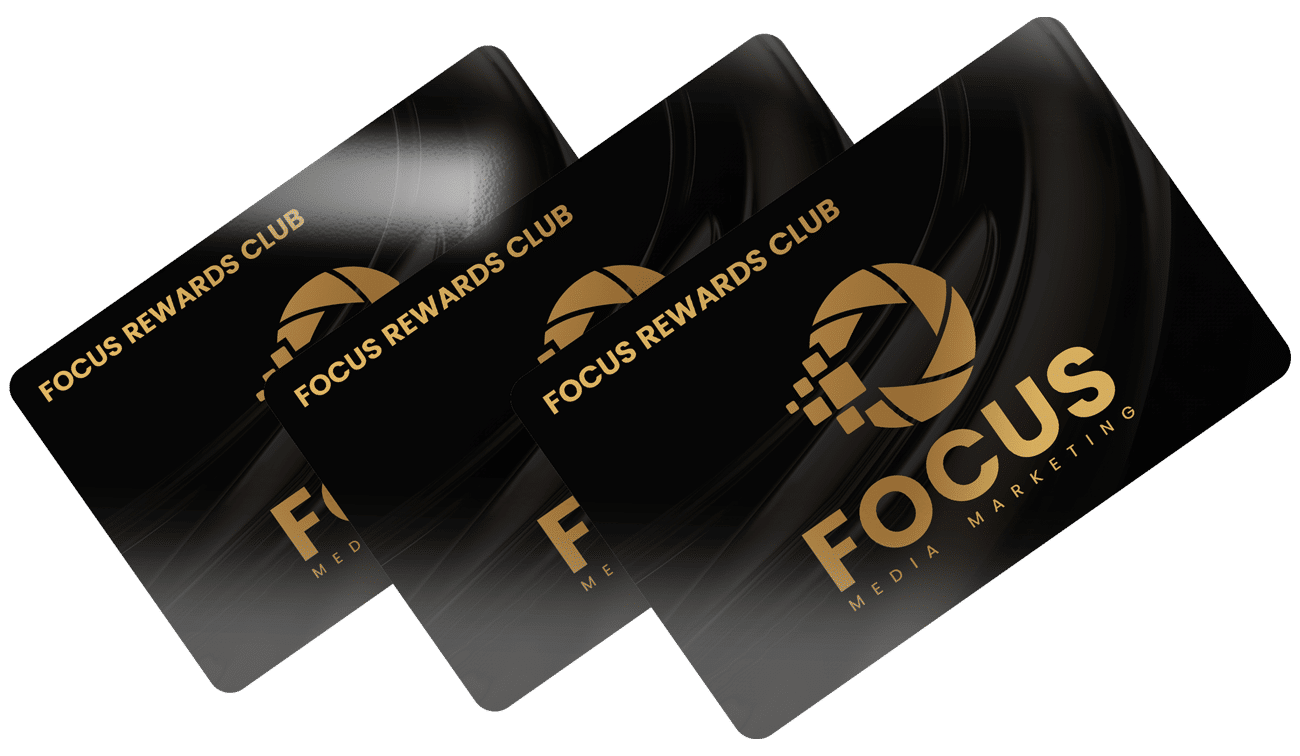 Rewards Club Membership
Register to become a Rewards Club Member to start submitting your referrals and enjoying our great benefits.
When you are a member, you will receive a welcome pack with your exclusive membership card, and we will keep you updated on your referral activity and notify you of any special promotions for our club members.
Before registering your membership, please read our terms and conditions.