Increasing Sales for your business
Allow your customers to buy your products and services online and increase sales with your very own eCommerce website, saving both time and money. Our team can provide you with a fully secure online shop where customers have reassurance buying from a trusted platform.
Whether you are a individual selling your creative art pieces or a business selling clothing, electronics or food and drink, we can help get visitors to your site in order to browse your shop products and convert them into sales.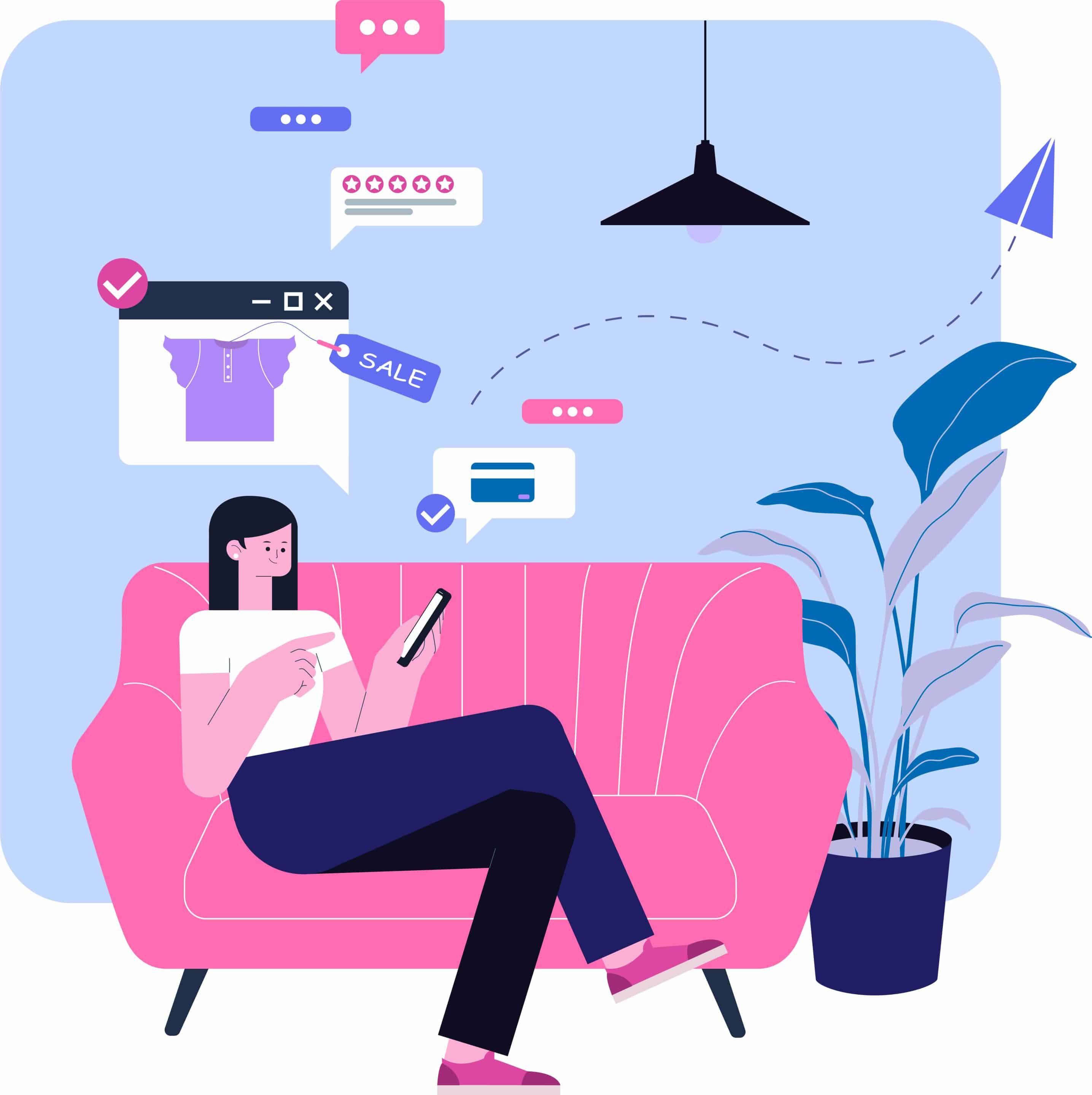 Although it may be tricky, get an eCommerce site right and you can enjoy enormous rewards. Let us help you get there. To start discussing your ideas, we'd love to hear from you.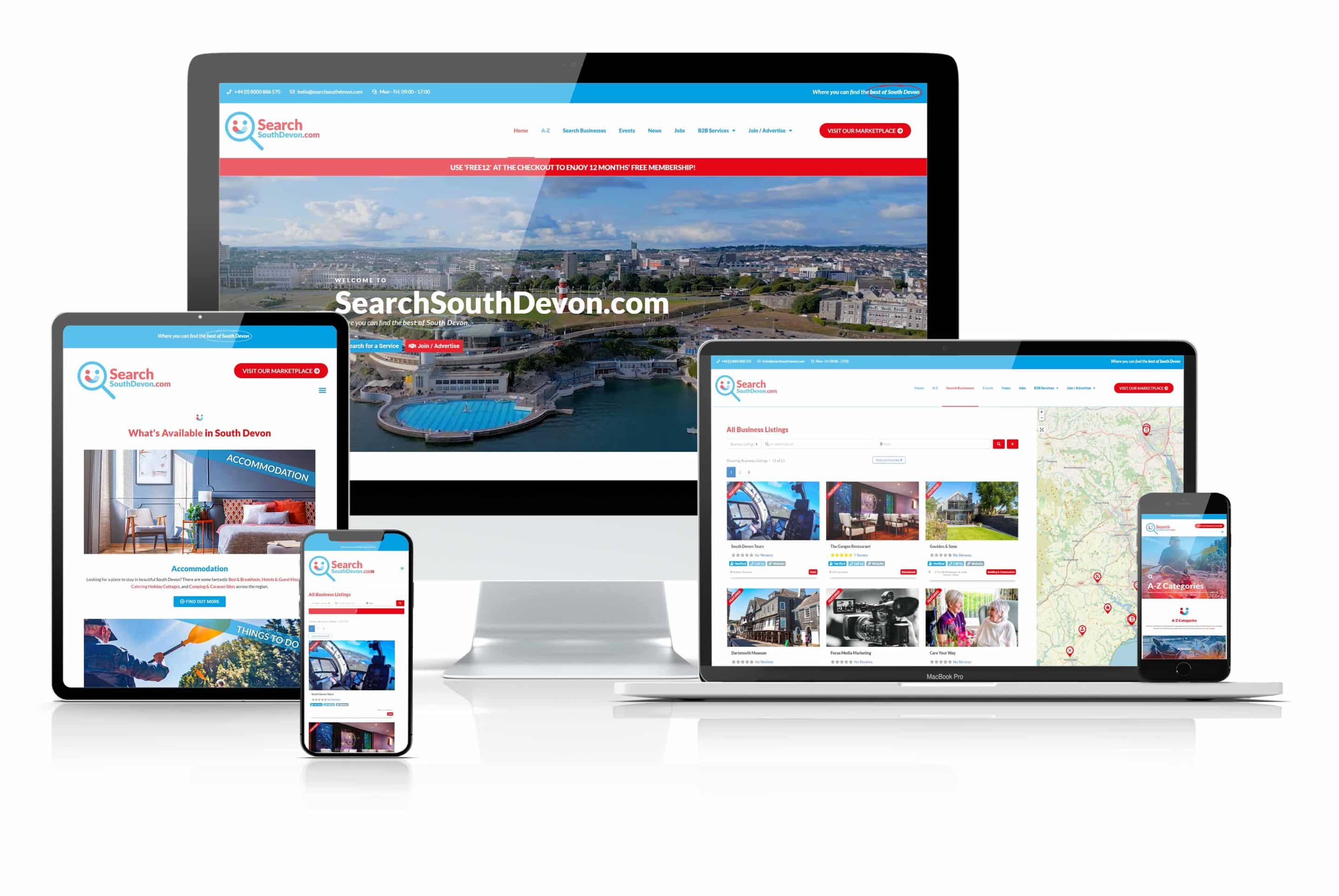 Our team worked on the creation of SearchSouthDevon.com, where an eCommerce platform is used to sell advertising memberships.
Dartmouth Museum required an online shop to allow them to sell their available products around the world to people who love Dartmouth and its history.